I have had my best friend close to me for 17 years. We were really a magic duo: I always wanted to hug, he didn't. I always tried to kiss him, he pushed me away. It was lovely. He was filled with pride (and a bit arrogance, to be honest) and he was so soft and furry and fluffy at the same time. He stole my food, but I didn't mind. Kinda. He was the only one I wanted to share it with.
I'm talking about my Great White cat, my Pluis, my best friend through the good and the bad. When he got sick and left us in March last year, I was devastated. And to be honest I still am. The pain that comes from the loss of a best friend never heals. I am happy to have all these beautiful memories, photos and videos.
No one can replace an old friend, but there sure are new friends who can help you move on with your life and have fun the way you did. I found a furry friend in this red stunner, my boyfriend's cat. From the moment that my Great White got sick, he has always come to me for some extra snuggles, it was like he knew. The comforting hasn't stopped ever since. He always comes up to me, purring, curling up against me.
I used to make a lot of photos of my Great White. Now I finally took the time to take a few shots of this red mister and since I have a weak spot for cat pictures, I really wanted to share them here.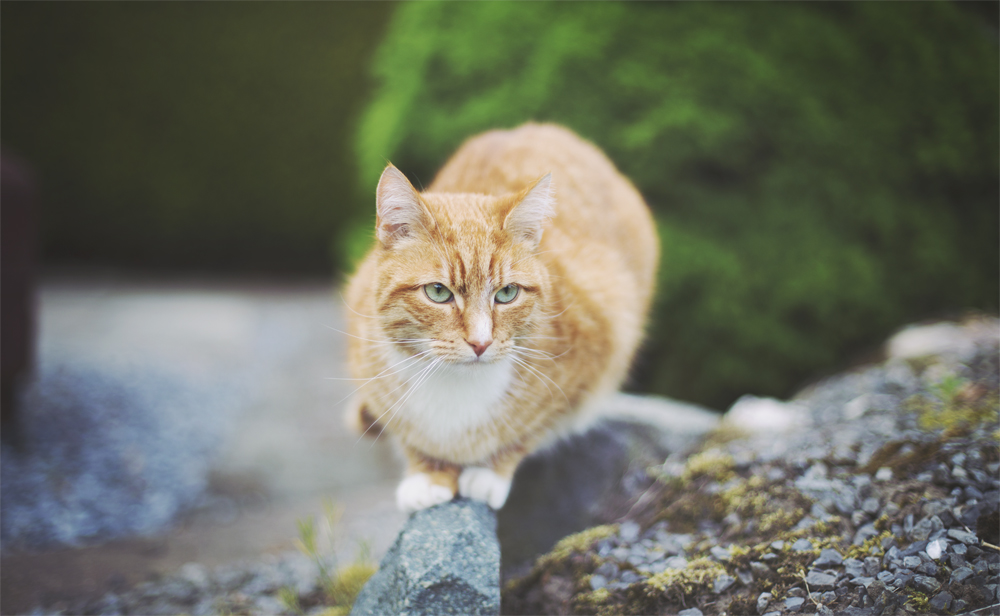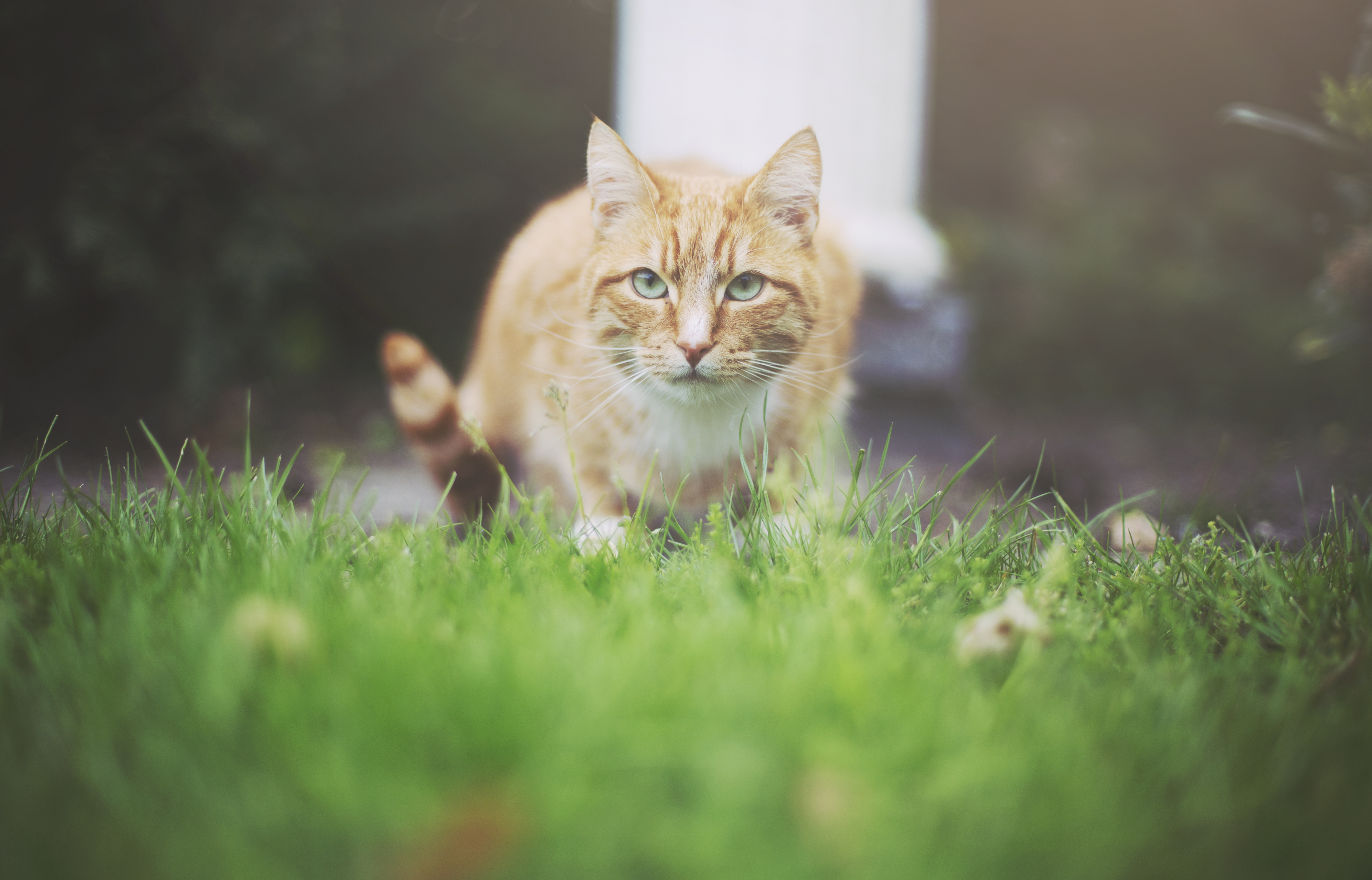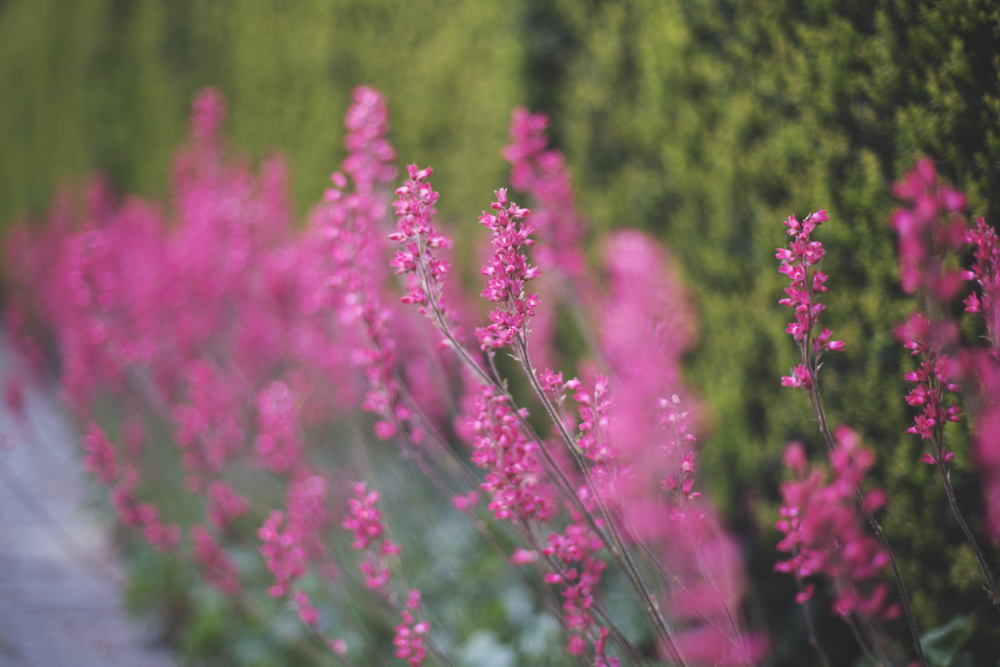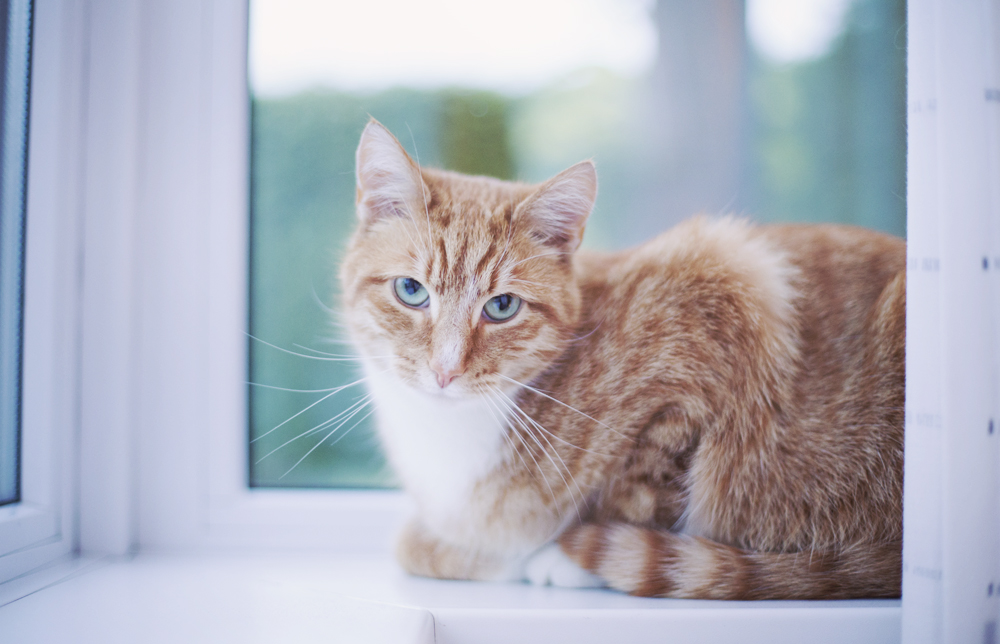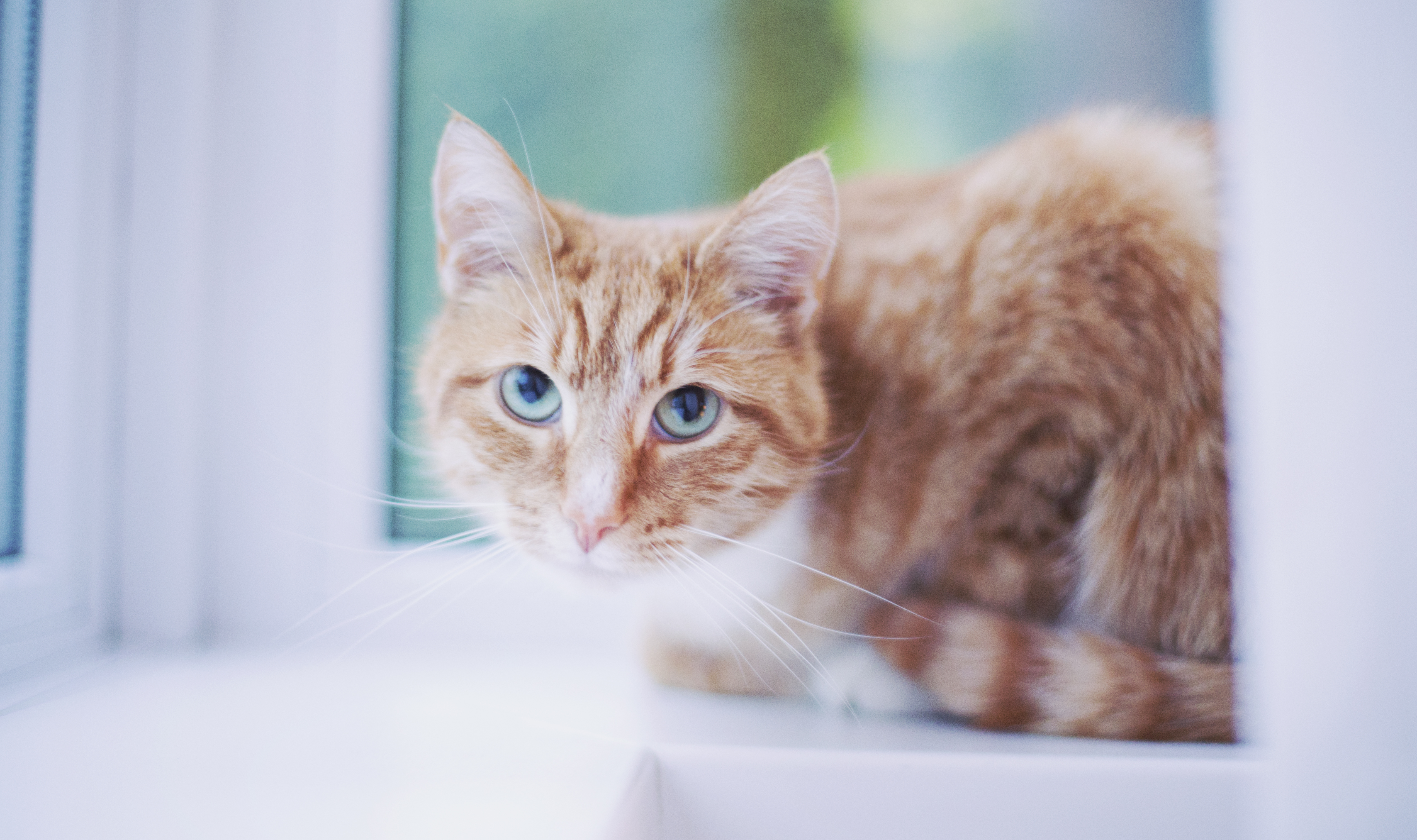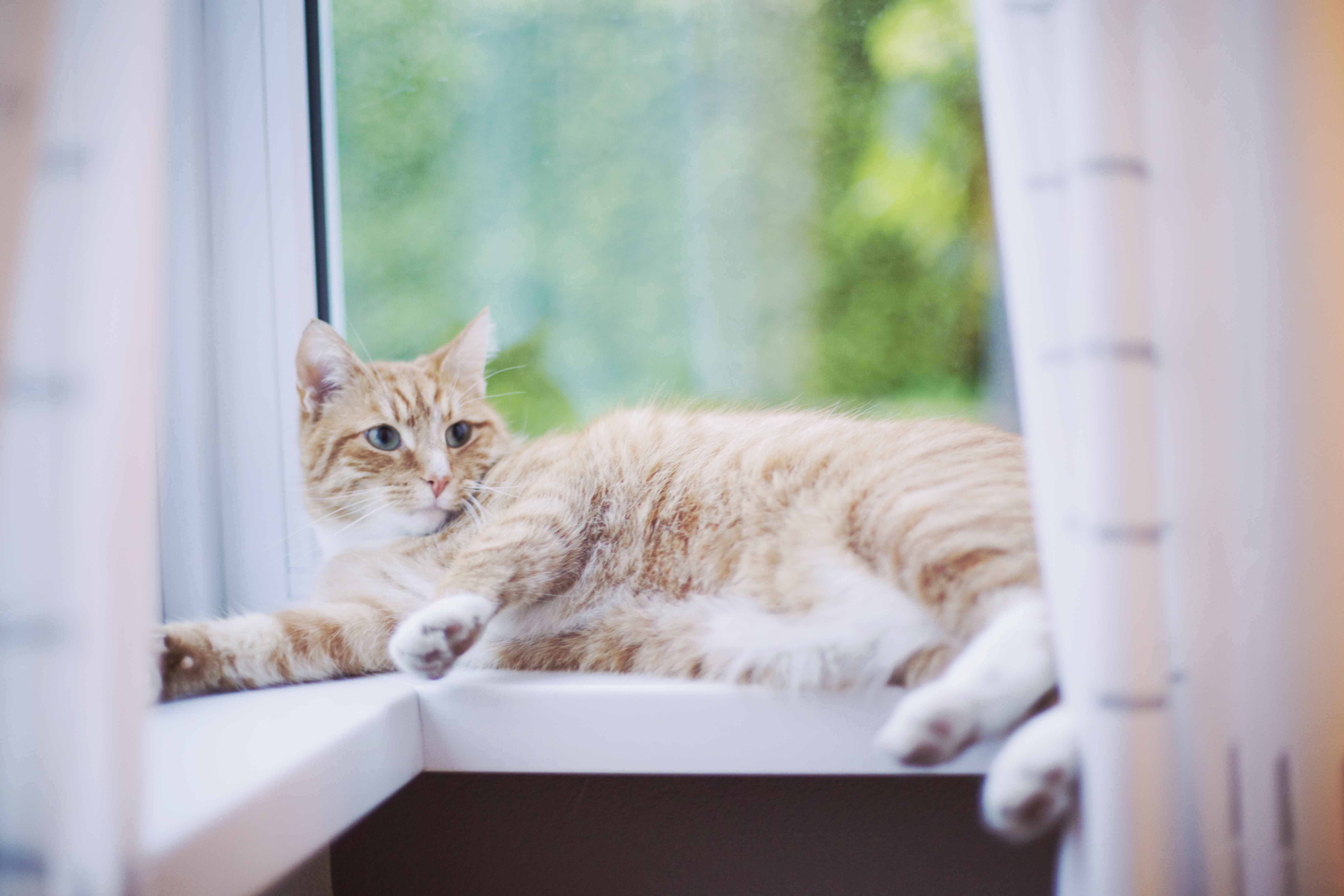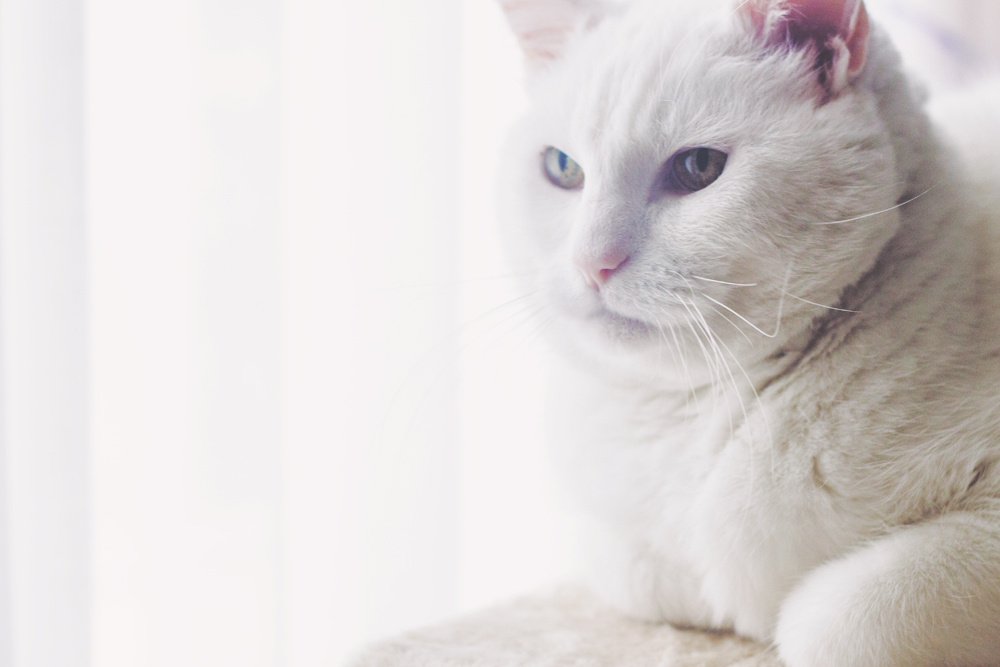 My crazy great white fuzzball, I love you the most of all.