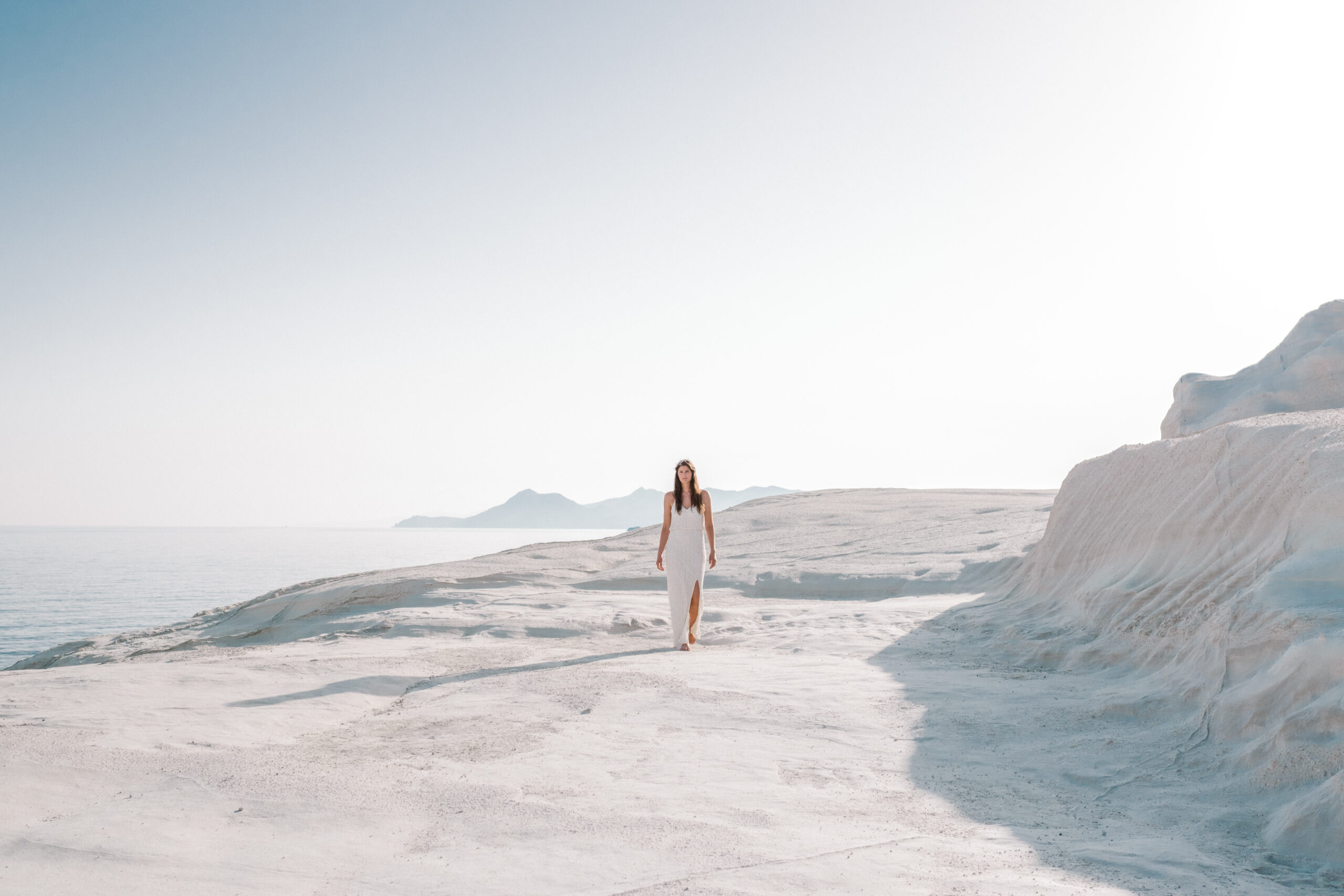 Let me help you relive the day over and over again, through dreamy, candid, magazine-worthy photos, even of the smallest details.
I am available throughout the Netherlands and Belgium, but I am also happy to travel with you if you get married abroad.

Scroll down for reviews, a step-by-step plan, featured weddings and of course my price.
Congratulations on your upcoming wedding! Either way, your wedding will be a beautiful day. You have thought out exactly how you want it, you have carefully made a plan and you have selected beautiful decorations with an eye for detail. The memories of this day will stay with you for a lifetime and photos will help you with that.
"Right from the first contact we had a very nice feeling with Laura.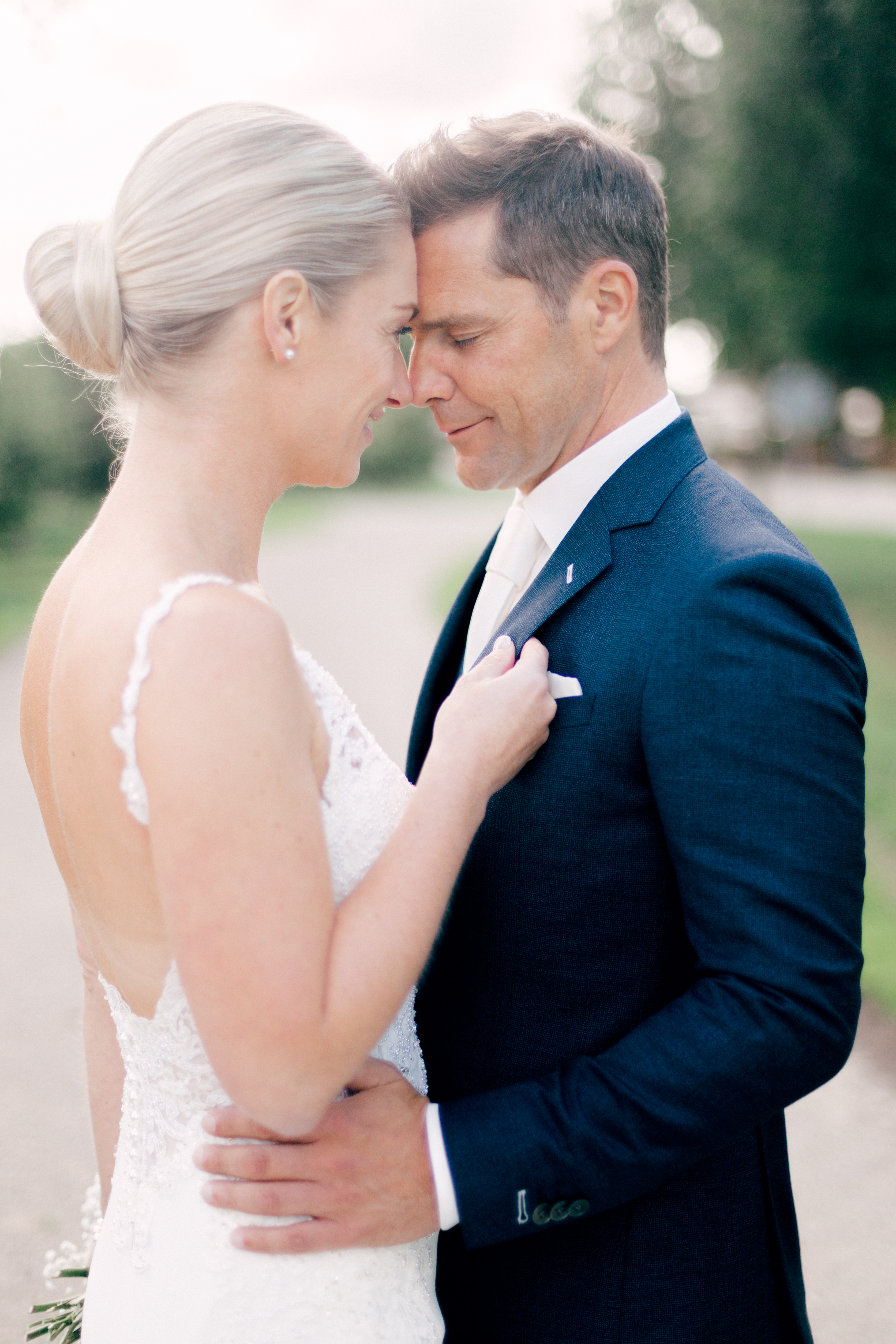 She thinks carefully about every detail, she does not overlook anything and leaves nothing to chance. You can see that in the beautiful photos in which all the details are captured, but also in her approach. Laura is a true professional and also a nice person to have around you during the day. She is tranquility itself, invisible, but she knows how to capture the most beautiful moments well. At the end of the evening we were sad she was leaving. For us she was an important part of the day. Within the agreed time she brought us a very cool package with all the photos, which we still enjoy every day. She has captured us as we are. We absolutely recommend Laura!"
If you fill in the contact form as completely as possible, I can immediately respond to your wishes.
After contact by e-mail and/or Whatsapp we can schedule an appointment. This can be done digitally or in Hulst (Zeeuws-Vlaanderen).
When you are enthusiastic about the contact with me, you choose a number of hours and possibly additional options.
You confirm the date with a 50% deposit. Now we have to wait for the big day, exciting!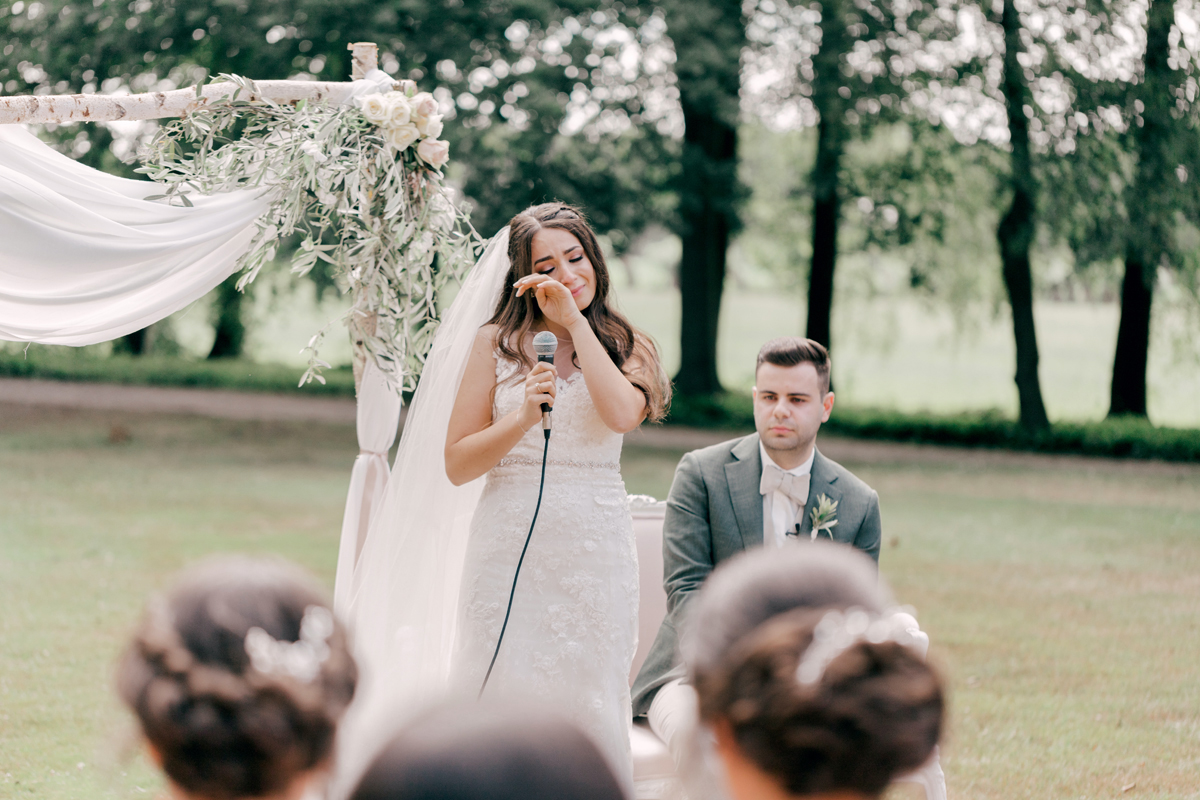 "Laura is a great photographer!
We are so glad she attended our wedding! She captured everything so beautifully from the preparation to the end of the wedding. All details, guests, but above all emotion. We look back at the photos with great love! Thank you dear Laura!"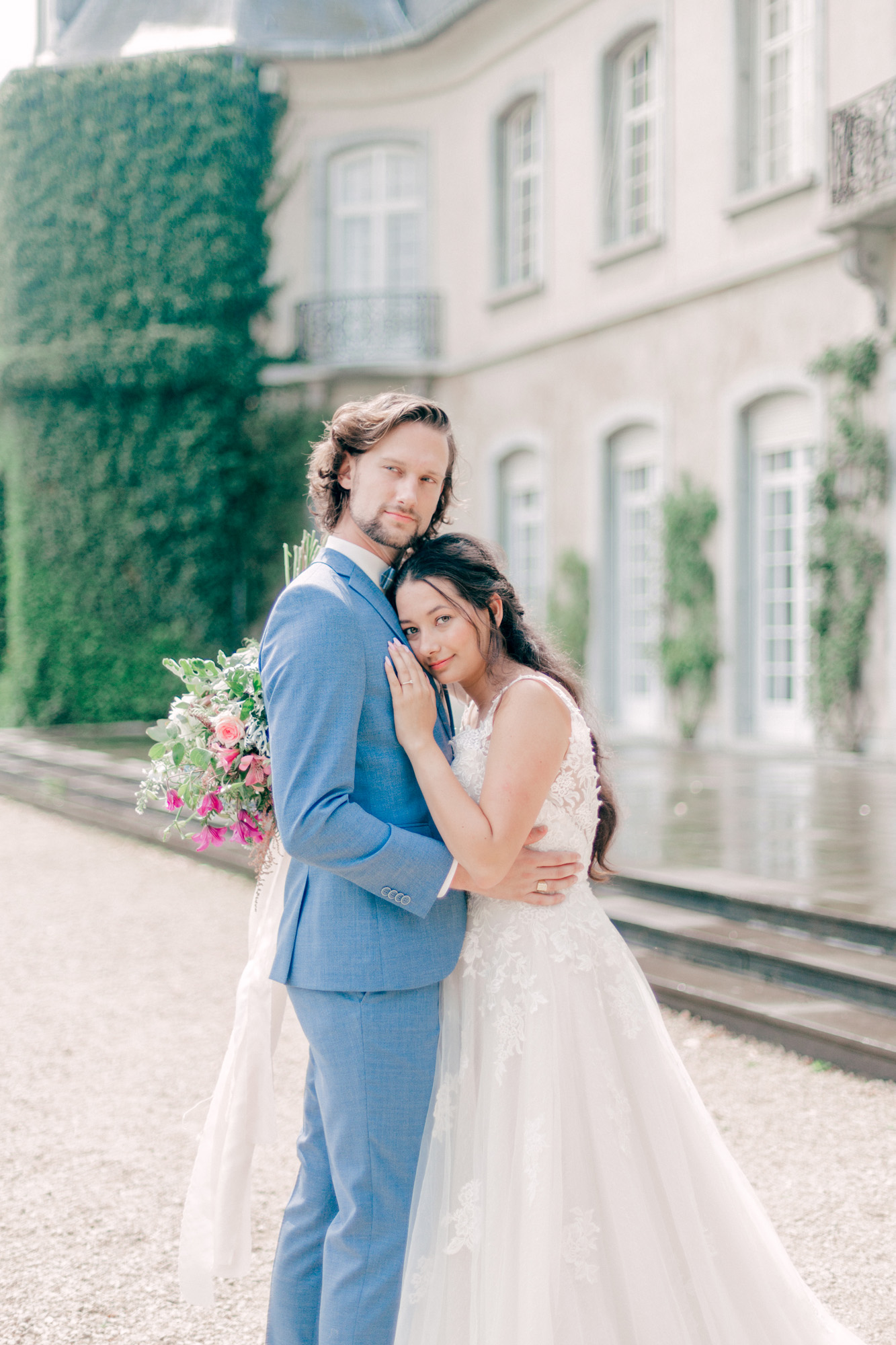 E 1.999

for 6 hours of photography
€ 175 for every extra hour
Includes: online gallery with at least 300 photos • photo editing in color and black and white • preview within a week* • 20x20 cm album (30 pages)
* Or same-day-preview if the schedule and venue allow it
More options are possible, such as an engagement shoot, an album upgrade to 30x30 cm, more pages in the album, a second shooter and so on.
Contact me if you would like to know more about these options.